St Benet's Notice Board 
This "Notice Board" is provided as a free service to parishioners of St Benet's, Beccles.  And here is the small print!

No warranty is given or implied as to the suitability, value or safety of any item listed or subsequently purchased. 

Any transaction is wholly at the risk of the individuals concerned.

Just send an email to tmob@sapo.pt describing the article(s) and noting your asking price. You can attach a photo if you like.

Terry O'Brien;  Website Editor
Articles Wanted
Posted 21 January 2022
Rental Accommodation Wanted
T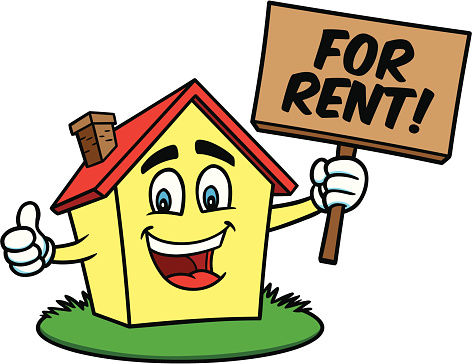 he newly appointed Executive Headteacher of St Mary's RC Primary School, Lowestoft and St Mary and St Peter Catholic Primary School in Gorleston is looking for a rental property in the local area. Ideally a 2 bedroom property – house or apartment.
If you know of any available property from now onwards please contact: secretary@sjbcmat.org.uk or phone Brian Conway on 01603 611431. Many thanks.
Posted 21 January 2022
Video Recording
Just over forty years ago (around 1980-81, in the days when Fr Aelred Watkin was Parish Priest), a Mass from St Benet's was broadcast on TV and it is believed that a few of our parishioners may still possess a copy of the video recording of this event.
A parent of two children who took part in the broadcast (one of whom has since died) has been in touch to ask if we'd be prepared to lend (or otherwise provide) a copy of this video: if anyone is able to help with this, please contact Fr Martin.